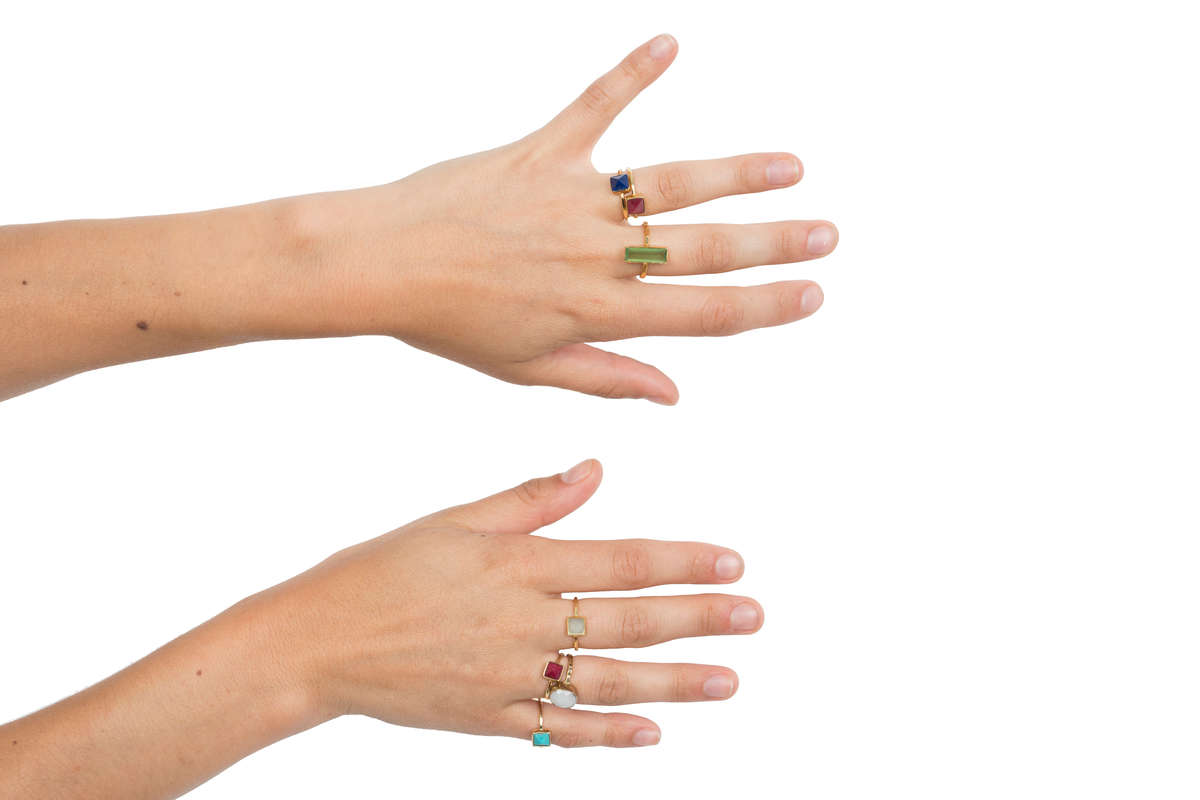 All Flaca Jewelry pieces are 18KT gold plated sterling silver and it is important to us that any jewelry purchased through Flacajewelry.com maintains its high quality throughout the years.


We recommend cleaning as often as needed using a polishing cloth, or a soft cotton cloth, on any metal parts to reduce tarnish. Please keep in mind, due to personal skin pH levels and the frequency of wear, jewelry may tarnish more quickly for some people. Since exposure to air can also oxidize jewelry, we recommend storing jewelry in an airtight pouch, rather than keeping it exposed to air.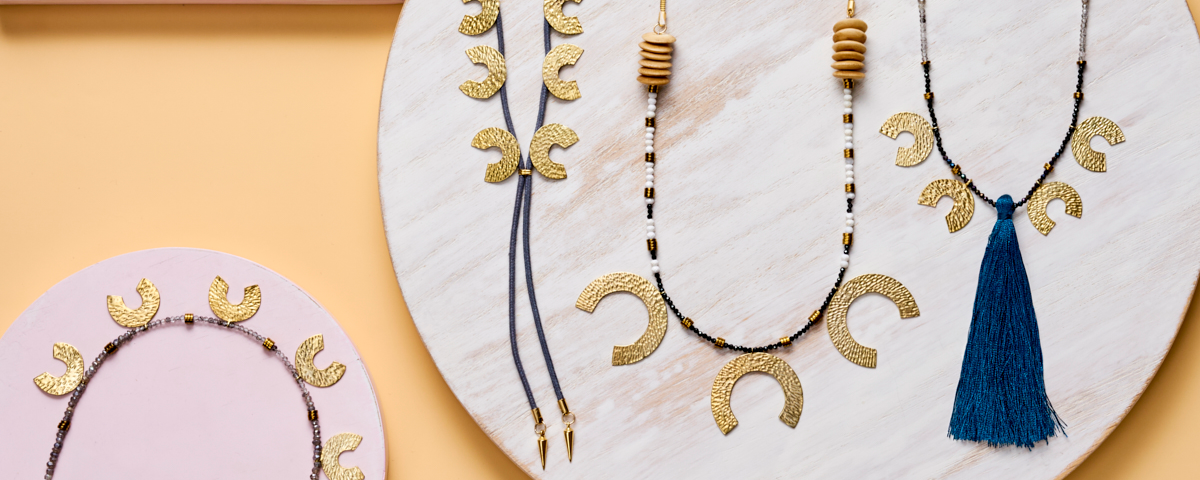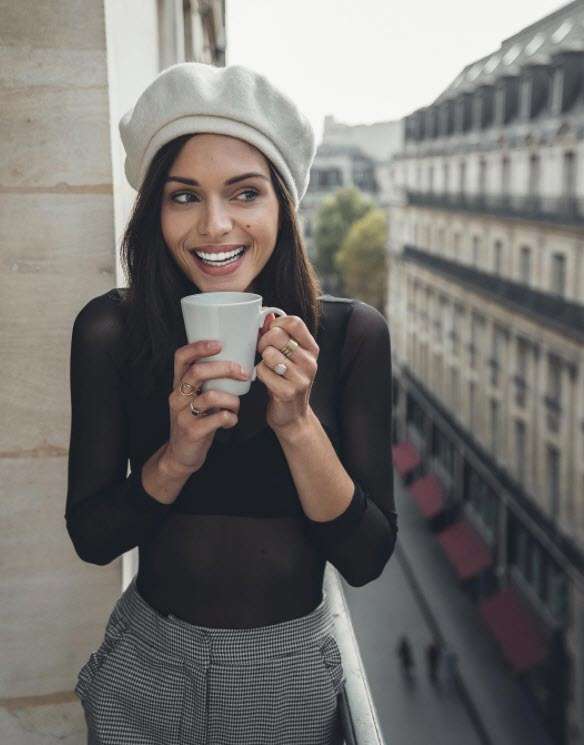 Flaca Jewelry uses a heavy gold plating, but over time, this plating may begin to fade. If necessary, your first re-plate is complimentary. Any additional plating services will incur a $20 fee plus shipping.


Please try to avoid overexposure to water and sunlight. We recommend removing your jewelry before showering, swimming, etc.


Please note Flaca Jewelry will not be held responsible for any damages that may occur by forgoing the above recommendations.


Repair Policy